The UVHBA is the leading company in Utah actively working to protect, preserve, and promote Utah homebuilders and individuals working in the construction industry.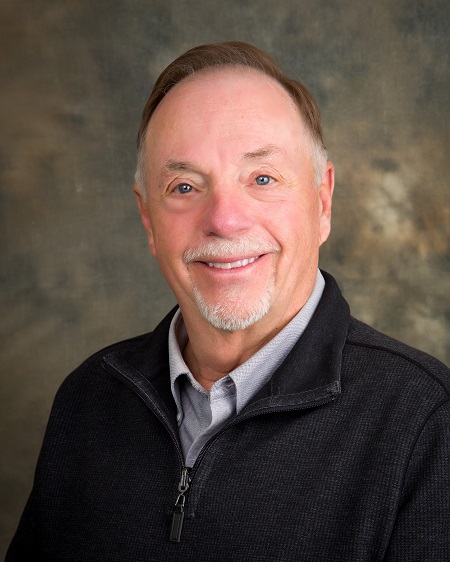 Steve Caldwell
Executive Officer
Steve has been the UVHBA Executive Officer since July 2014.
Under his leadership the UVHBA has been able to give more to the community in service and endowed scholarships with local universities and colleges. The UVHBA was also awarded the Grand Award for our Membership Competition and the Best Parade of Homes from the NAHB in 2018.
Prior to his position at the UVHBA, he was a member of the Association since June 1985. While being a member of the Association, Steve  served on the Board of Directors, has been the Parade of Homes® Committee Chair twice, and has served as the Community Service Committee Chair eight times. He is also the  recipient of three UVHBA Associate of the Year Awards as well as the UVHBA Presidents Award.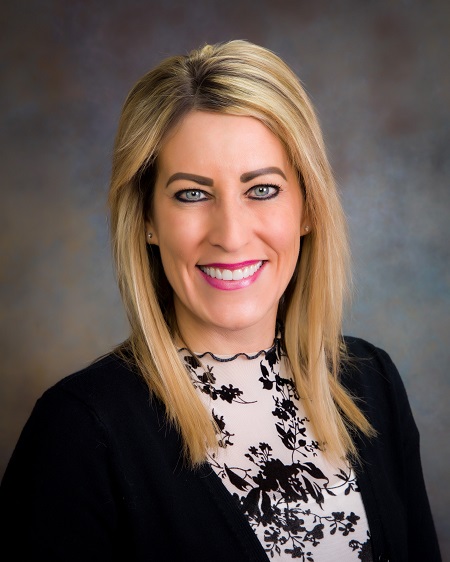 Amber Hutchings
Director of Events
Amber has been the UVHBA Director of Events since June 2014.  Under her direction the Utah Valley Parade of Homes won the Best Parade of Homes in our division in 2018.
She was a member of the UVHBA for eight years prior to joining the staff. During her time as a member, she served on various committees, including four years on the Community Service Committee, and was the 2014 Chair and 2013 Co-Chair on the Parade of Homes® Committee.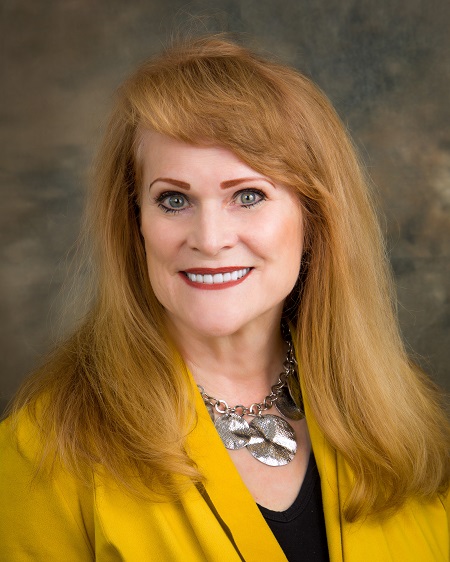 Ann Tucker
Director of Membership
Ann Tucker has been the Director of Membership since October 2014.
She has over 25 years of professional experience with office procedure and management. She has lead many successful successful Membership Drive campaigns and won the Grand Award for our National Membership Competition in 2018.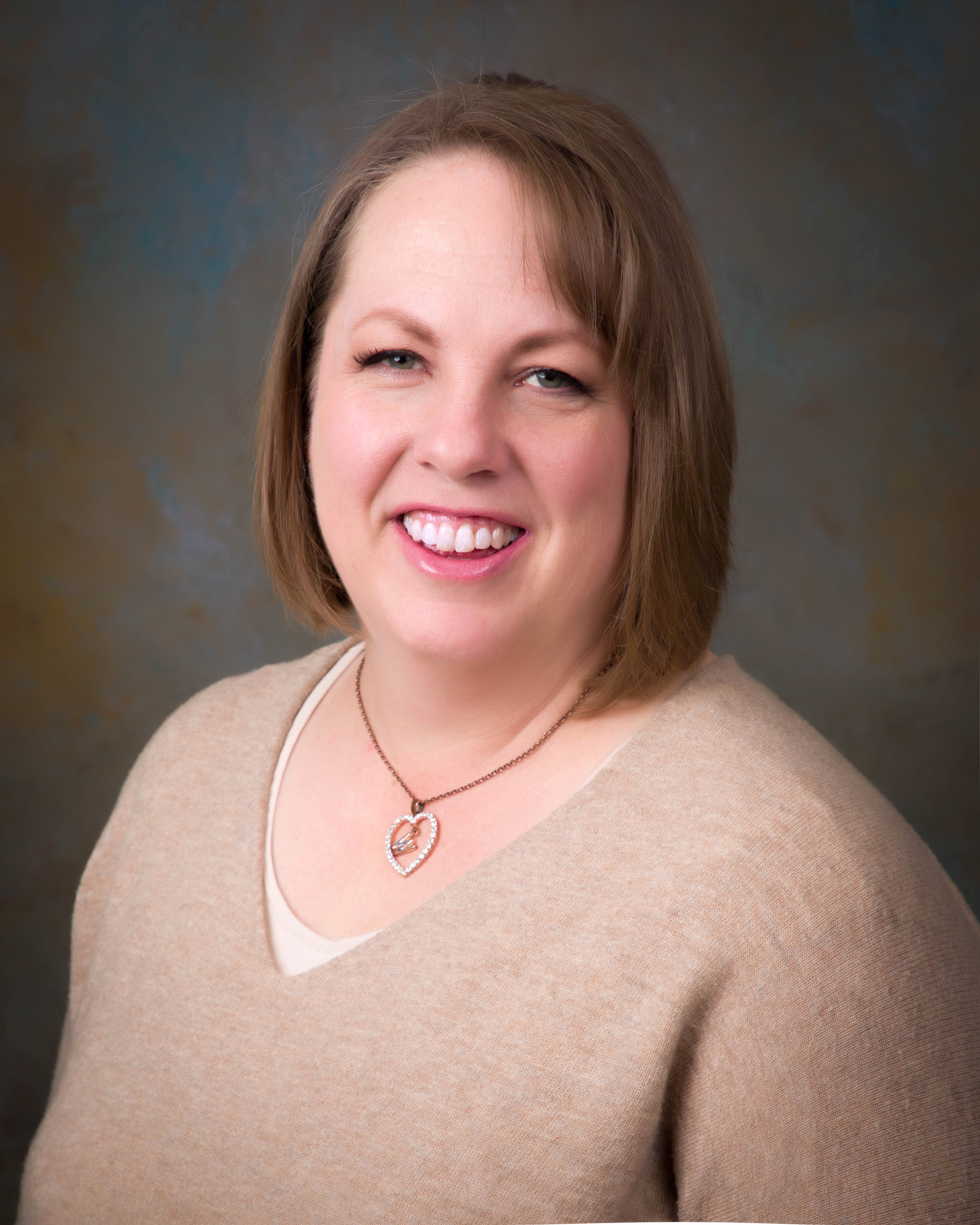 Wendy Fenton
Accounting Manager

Wendy Fenton has been the Accounting Manager since June 2018.
With over 15 years in Bookkeeping and Accounting and another 10 years in managing professional offices for Construction, Mortgage Lending and Real Estate Wendy brings her professionalism and positive attitude to the staff of the UVHBA.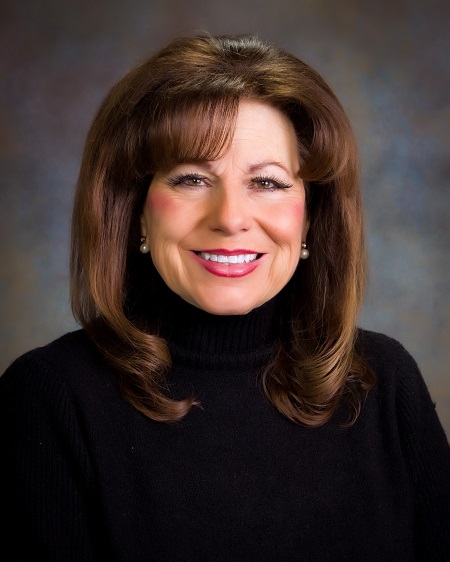 Eileen Miller
Government Affairs

Eileen Miller began her work in Government Affairs in July 2021.
Eileen is a certified paralegal.  She has served as the Utah State Senate Recorder, Public Address Officer and Status Clerk.  She has worked for various corporations in Corporate Affairs and ancillary legal departments. Her work as our Government Affairs representative helps promote building in Utah Valley by representing our builders at local city council meetings and she works to keep impact fees down.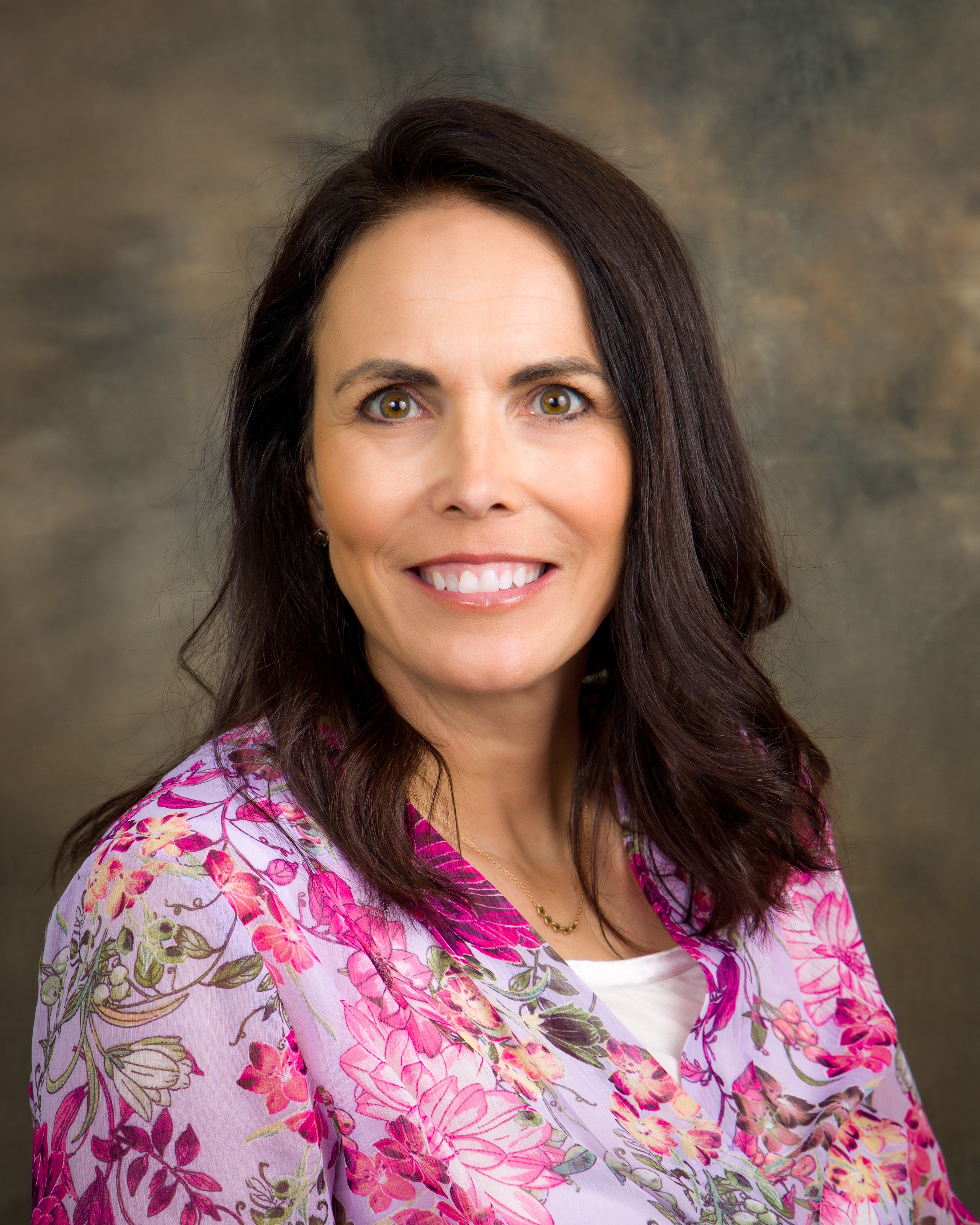 Lisa Flinders
Public Relations, Marketing

Lisa Flinders has been conducting our Social Media advertising since 2018.
Raised in the south, Lisa moved to Utah to attend Brigham Young University. She graduated with a B.A. in Communications with an emphasis in Public Relations. She began her career 25 years ago marketing commercial construction but has found residential construction to be more her niche.
Having built two homes with her husband, she loves the building and design experience and enjoys promoting the industry.