The UVHBA is the leading company in Utah actively working to protect, preserve, and promote Utah homebuilders and individuals working in the construction industry.
Steve Caldwell
Executive Officer
Steve is the UVHBA Executive Officer. Prior to his position at the UVHBA, he was a member of the Association since June 1985. While being a member of the Association, Steve  served on the Board of Directors, has been the Parade ofHomes® Committee Chair twice, and has served as the Community Service Committee Chair eight times. He is also the  recipient of three UVHBA Associate of the Year Awards as well as the UVHBA Presidents Award. Prior to accepting his position as the Executive Officer, Steve worked for Linford  Bros. Glass, Whitewater, and Premier Marble and Granite, totaling 39 years in the building industry.
Steve has lived in Springville for 25 years and has been married to his wife, Joey, for 36 years. He is also the proud father of five children and has 13 grandchildren. He is honored to  be working for the UVHBA.
Amber Hutchings
Director of Events
Amber is the UVHBA Director of Events.  She was a member of the UVHBA for eight years prior. During her time as a member, she served on various committees, including four  years on the Community Service Committee, and was the 2014 Chair and 2013 Co-Chair on the Parade of Homes® Committee. Prior to working for the UVHBA, Amber worked as an Executive Assistant for American Name Services, Trash Unlimited, JW Storage, and Mountain Management for 10 years.
She is the proud mother of two children. Amber grew up both dancing and teaching dance and now enjoys watching her daughter enjoy dance too. In her free time, she enjoys almost  every outdoor activity imaginable; including road biking, boating, camping, and trips to Lake Powell with her family. She enjoys working for the UVHBA in an industry she has so much respect for.
Ann Tucker
Director of Membership
Ann Tucker is the Director of Membership.  She began working for the Association in October 2014.
Before joining the UVHBA staff, Ann worked for Whitewater Whirlpool Baths as a credit manager for 21 years.  Prior to working for Whitewater, Ann worked for Yellow Freight  Systems for 6 years.
Ann has lived in Orem for 29 years and has been married to her husband Mike for 39 years.   They have 4 children and 10 grandchildren.  She enjoys hiking, running, biking,  exercising and travelling with her husband.  Ann is anxious to start this next chapter of her life working with and recruiting new members for the UVHBA.
Deann Huish
Public Relations, Government Affairs
Deann brings 24 years of Home Builder Association management to her position.  She started at the UVHBA in 1988 and left for her husbands deployment to Germany in 2009.  Now back as the Government Affairs director, she enjoys interfacing with the local 22 municipalities in Utah County and working with our local developers and builders.  When a UVHBA member needs information or help with development and building in our beautiful valley, please call on Deann.  The Government Affairs committee meets monthly and Deann encourages members to get involved and join us.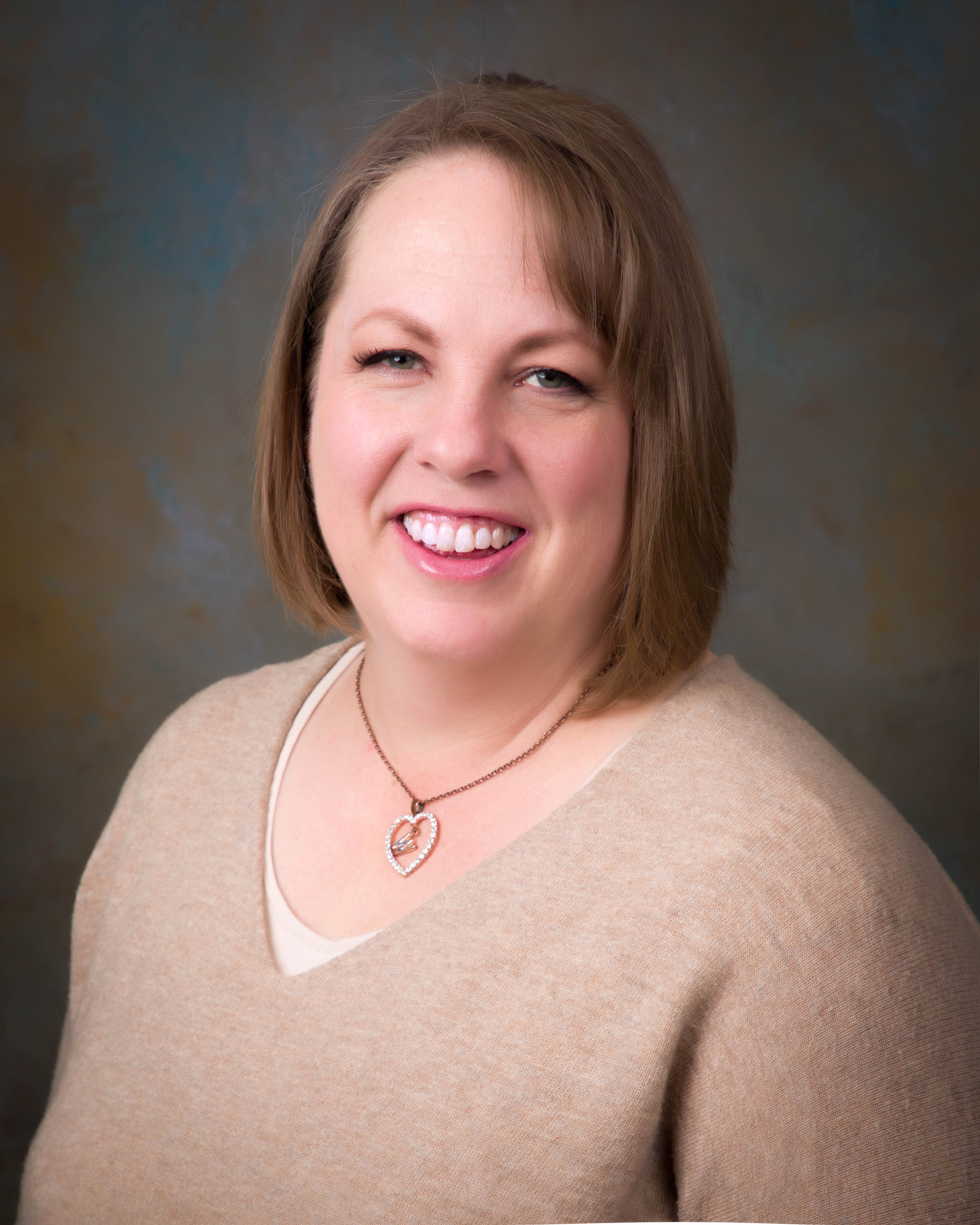 Wendy Fenton
Accounting Manager

With over 15 years in Bookkeeping and Accounting and another 10 years in managing professional offices for Construction, Mortgage Lending and Real Estate Wendy brings her professionalism and positive attitude to the staff of the UVHBA. With her husband and three children she has lived in the Utah Valley for most of her life. As a participant with the general public she has attended the Parade of Homes and considers herself one of it's biggest fans. Wendy enjoys many hobbies including reading, movies, arts, crafts, hiking, camping, and spend time with family and friends.
Lisa Flinders
Public Relations, Marketing

Raised in the south, Lisa moved to Utah to attend Brigham Young University. She graduated with a B.A. in Communications with an emphasis in Public Relations. She began her career 25 years ago marketing commercial construction but has found residential construction to be more her niche.
Having built two homes with her husband, she loves the building and design experience and enjoys promoting the industry.
Lisa and her husband, David, call Pleasant Grove home where they are raising their six children: five boys and one girl. Their vacations generally consist of chasing each of them to various ball games.